About Us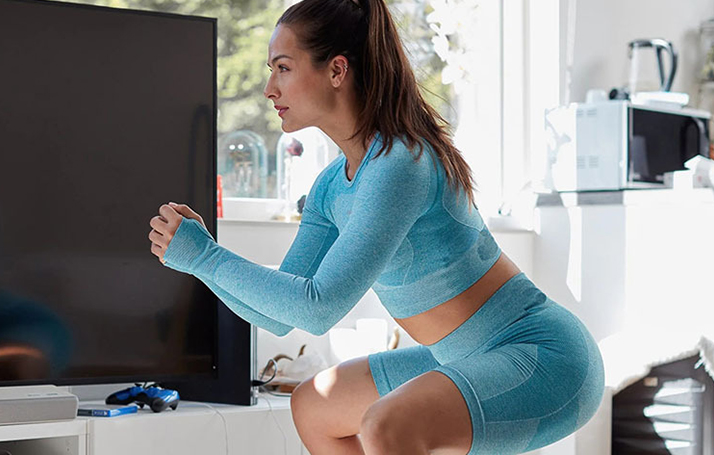 MOQLESS
Moqless is a fashion & sports apparel brand, custom printing apparel manufacturer based in CHINA, supported by millions of highly engaged social media followers and customers from more than 50 countries.
MOQLESS
Moqless was founded in 2018, and it has grown from a small printing sportswear and fashion wear factory, into one of the fastest growing and most recognizable brands in sports and street fashion wear field.
This growth comes from a devotion to producing innovative, effective performance wear and an ever-expanding social presence, and above all a commitment to the Moqless.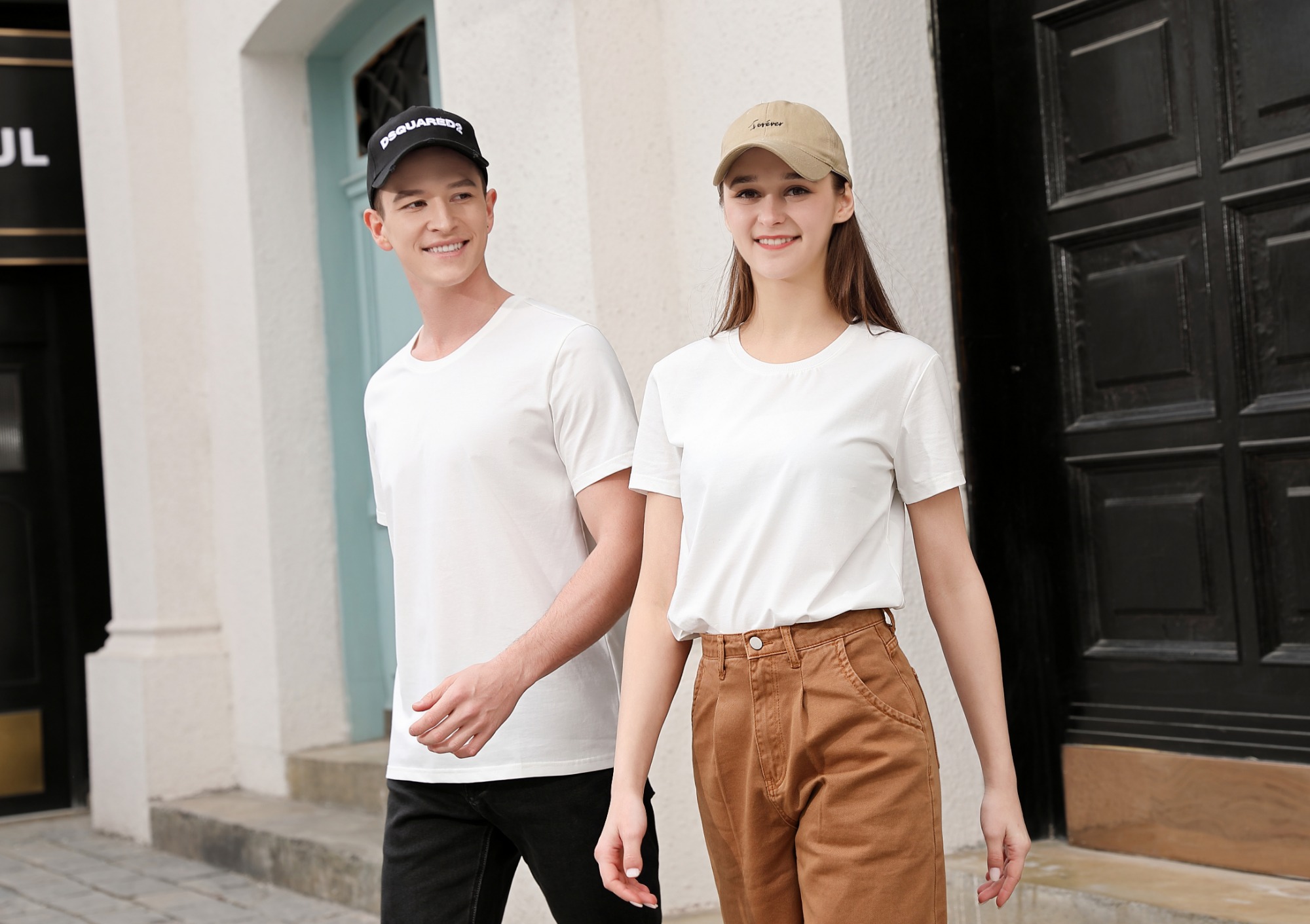 MOQLESS
Moqless is devoted to peruse for an extremely great fashion & sports experience while remaining stylish. We hope to spread the concept of sports, health and environmental protection to all around the world through the products we innovated.
We cherish the dream to let more people in the world know and recognize the quality and service of our brand Moqless -A Chinese Brand.